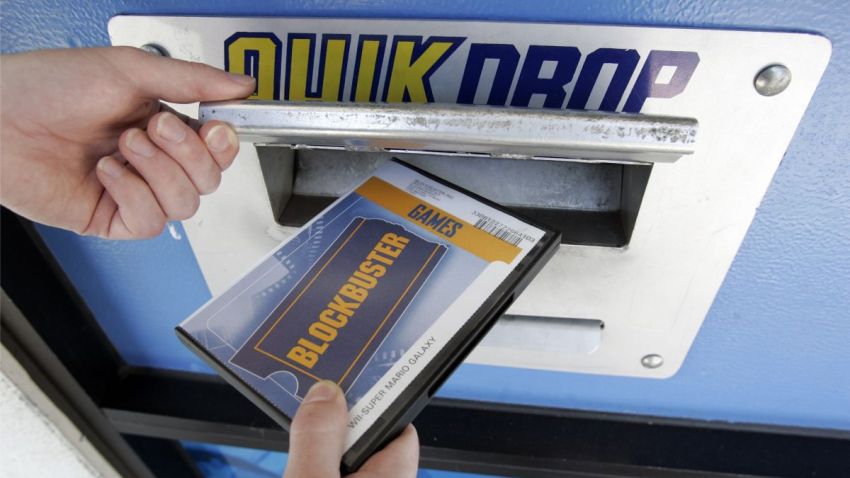 SAN FRANCISCO (AP) — Dallas-based Blockbuster may close as many as 960 stores by the end of next year.

That's as the struggling video rental chain sheds more dead weight and tries to reverse its losses and fend off rapidly growing rivals Netflix and Redbox.

The cuts outlined in documents filed Tuesday would leave Blockbuster with about 20 percent fewer U.S. stores.

Chief Executive James Keyes says Blockbuster hasn't yet conclusively decided to close all the stores mentioned in the previously confidential documents. He describes the closures mentioned in previously confidential documents as something that Blockbuster is considering as it sets up more DVD-rental kiosks in the stores of other merchants. It's a concept that has been popularized by Coinstar's Redboxes.

By the middle of next year, Blockbuster hopes to have 10,000 kiosks scattered around the country. It had just 500 kiosks at the end of August.

Blockbuster's shift serves as another reminder of video stores' waning appeal as consumers buy and rent movies through the mail, on the Internet and through cable connections and standalone kiosks.