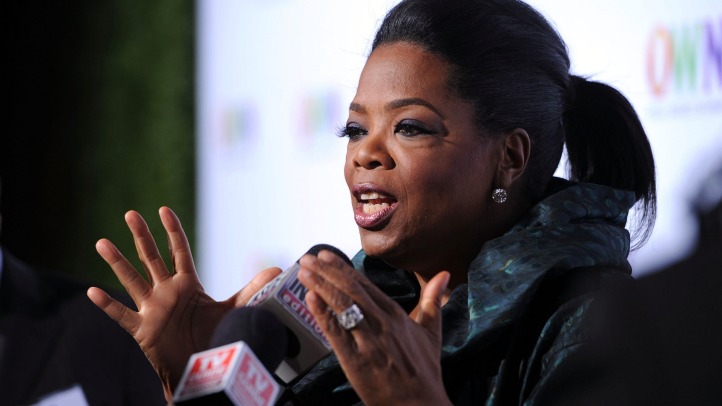 Chicago's trial of the summer can't compete with the final season of "The Oprah Show."

During jury selection in Rod Blagojevich's second corruption trial on Monday, one woman gave the Queen of Media as her reason for not being a qualified juror.

Potential Juror #137 said she has tickets to the May 10 taping of Oprah Winfrey's show and doesn't want to miss it.

Winfrey announced last month that May 25 would be the final episode in her top-rated talk show's 25-year run. On Wednesday, Barack and Michelle Obama are scheduled to stop by Oprah's West Loop studio to tape something for the show.

Both the final episode and the May 10 taping presumably will happen during Blagojevich's second corruption trial, which began Wednesday. He faces 20 counts, including trying to sell President Obama's vacated Senate seat, after being convicted last year of lying to the FBI.

Besides #137, a few other juror candidates expressed strong opinions for or against the impeached Illinois governor. Juror #130 said she thought Blagojevich was "a little off center."

Juror #138 is an employee of The Chicago Tribune.

When he noted it would be a tremendous hardship to serve on the jury because of his supervisory duties at the Tribune, Judge James Zagel joked, "I think that's very selfless of you. It would be a tremendous book opportunity if you sat on this jury."

Zagel said last week he wants jurors and alternates seated by Wednesday. That's weeks faster than Blagojevich's first trial, which took weeks to select jurors.