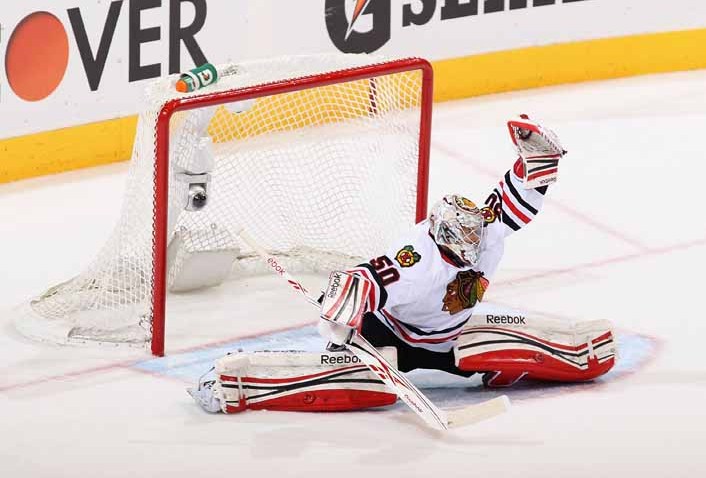 Let the madness begin, Blackhawks fans!

Ever since last year's bitter playoffs exit, the Hawks have planned their return to the ice. Now the new season is nearly here with single-game tickets on sale at 10 a.m. Monday.

Tickets to catch the action this season at the United Center cost between $27 and $450. Pick them up through Ticketmaster or by calling 800-745-3000. As many as eight tickets can be purchased per person.

The season opens Oct. 13, and the revenge game against the Coyotes is Oct. 30.

Coyotes winger Raffi Torres struck Hossa during Game 4 of last season's Western Conference Playoffs. Hossa smashed into the ice and was taken off on a stretcher and didn't return to the series.

The NHL's commissioner in July eased Torres' 25-game suspension for the hit, cutting four games off the punishment.