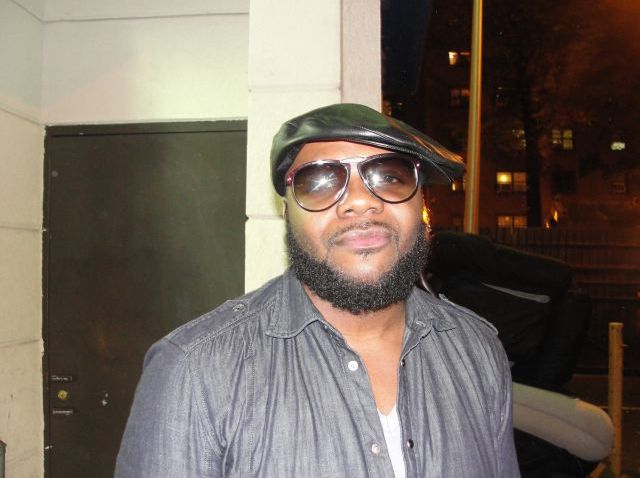 The Chicago Blackhawks are a virtual lock to make the playoffs for the eighth consecutive season, and on Monday the team will begin selling tickets for what fans hope will be another lengthy postseason run.
The tickets will go on sale Monday at 12 p.m., and will be available for the first two rounds of the playoffs. Fans will be limited to four tickets per person.
Fans can purchase tickets via the Blackhawks' website, Ticketmaster.com, or by calling Ticketmaster at (800) 745-3000.
Naturally, the big question fans will have is where the Blackhawks will be seeded, and who they will play in those rounds. At this point, it doesn't appear that the Hawks will beat the Dallas Stars for the top seed, setting up a potential showdown with the St. Louis Blues or, if they fall out of the top three spots in the Central Division, a battle with the Los Angeles Kings or Anaheim Ducks.