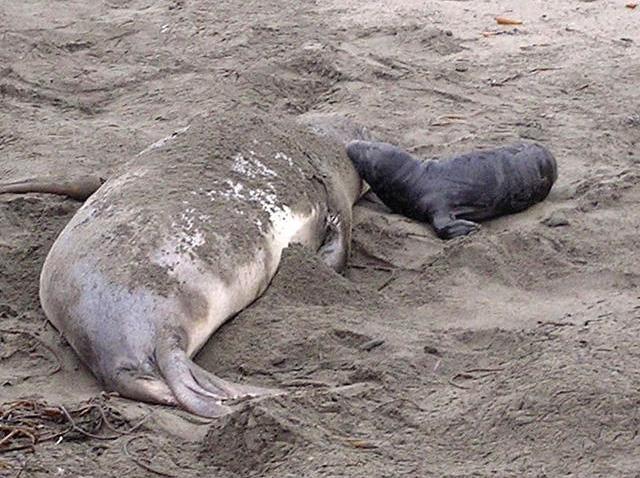 The Chicago Blackhawks have had a huge impact on youth hockey participation in the city, and on Monday they took a step toward pushing those numbers even higher as they hired former center Jamal Mayers as a Community Liaison.
Mayers, who played for the Blackhawks when they won the Stanley Cup championship in 2013, will work with the team to help build more awareness and enthusiasm for the sport of hockey in the community, according to a press release issued by the team.
"We are proud to welcome Jamal back to the organization in this role," Blackhawks President & CEO John McDonough said. "We envision him being a strong asset to the Blackhawks as we continue to focus on the growth of youth hockey. Jamal's involvement in our local neighborhoods will help to further engrain the Blackhawks brand into our community."
Hockey has steadily grown in popularity in the state of Illinois during the Blackhawks' recent run of success, with over 30,000 players now active in the sport according to data from USA Hockey.