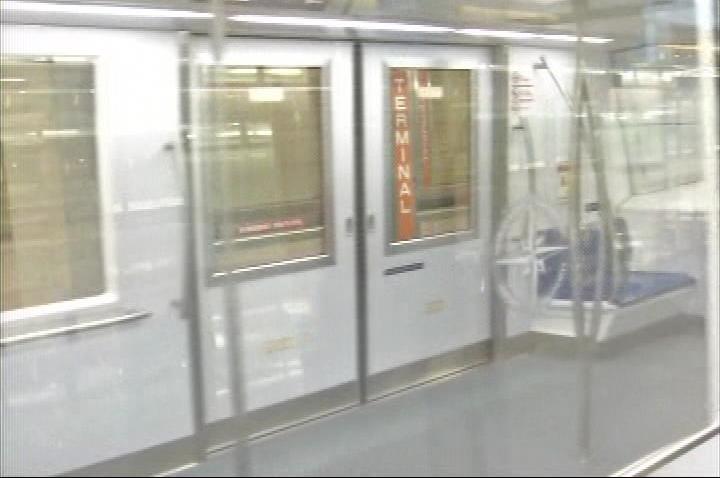 The Chicago Blackhawks have had a rough go of things on the road this season, and they'll be put to the ultimate test with their six-game circus trip over the next two weeks.
Their journey will begin on Wednesday night when they play their final regular season game at Rexall Place in Edmonton, battling an Oilers team that has hit hard times ever since rookie sensation Connor McDavid went down with an injury.
The Blackhawks will stay in Canada after their tilt with the Oilers, travelling to the other side of Alberta to take on the Calgary Flames on Friday night and to Vancouver on Saturday to battle the Canucks.
After a nice break, the Blackhawks will head down to California for three games in four days, with the Sharks, Ducks, and Kings all on the docket to round up the trip.
On its face, the trip looks as though it could be a very prosperous one for the Blackhawks. The Flames, Oilers, and Ducks are all dwelling in the bottom tier of NHL teams, and the Canucks have struggled recently as they've lost seven of their last 10 games. The Kings are a strong team, but the Blackhawks showed some serious mettle by beating LA with a third period comeback earlier this month.
Even with that being the case, the Blackhawks' road struggles cannot be underestimated. They are 2-5-0 on the road so far this season, with their victory over the St. Louis Blues on Saturday providing their most impressive result away from the United Center this season.
The reasons for those struggles vary from poor goaltending (in their five road losses, they have allowed at least three goals, and on three occasions they allowed four or more) to struggling on offense, as they haven't gotten consistent production out of three of their four lines. Those issues seemed to resolve themselves a bit against St. Louis on Saturday, but it will be interesting to see how the Hawks respond when they are away from home for a long period.
Their past results on the circus trip certainly provide a reason for optimism for Hawks fans. Over the last five seasons, the Blackhawks have gone 22-8-1 on the circus trip, picking up critical victories over teams that they could potentially be battling with for a playoff spot later this season. They also have gained ground in their division with the victories, as they rack up conference victories and stash away points for any struggles they'll encounter later in the season.