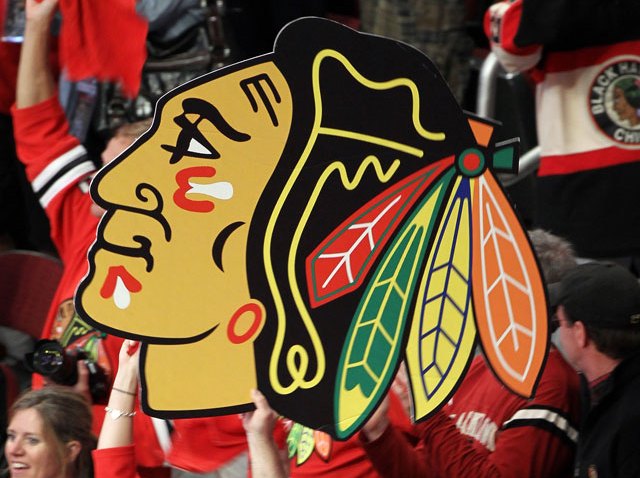 Believe it, Blackhawks fans.

The Hawks secured a playoff berth Sunday night thanks to a win by the Minnesota Wild over the Dallas Stars. They take on the Canucks in Vancouver Wednesday and Friday before returning to Chicago for games at the United Center Sunday.

Want playoff tickets? Act fast.

Single game tickets for the first two rounds of playoff home games are now on sale.
Tickets for games at the United Center range in price from $40 for standing room only to $445 for sweet seats in the first round.
To get your seats, go to Ticketmaster's website, or call (800) 745-3000. There is a limit of four tickets per customer.