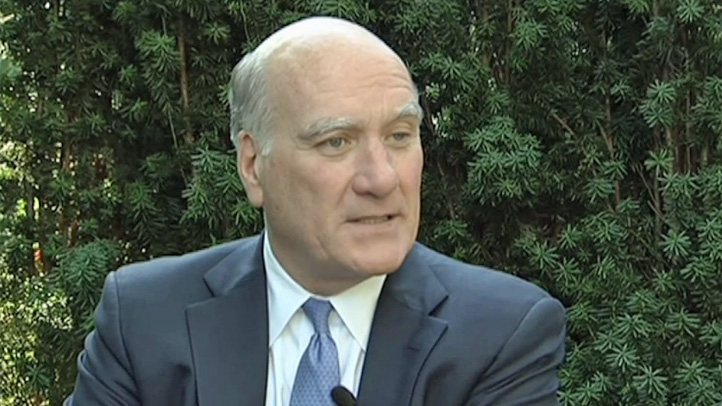 Former White House Chief of Staff Bill Daley says his nephew is "basically a good kid," and said the death for which he's been charged is a "tragedy."

The comments, made to the Chicago Sun-Times, are the first from the Daley family since R.J. Vanecko was indicted in the 2004 death of David Koschman.

"The death of the young man was a terrible tragedy," Daley said, according to the publication. "The pain which his family has felt over those years -- anyone who has lost a child knows that. It's irreplaceable pain."

Koschman died from a single punch thrown during a drunken argument in the early morning hours of April 25, 2004. The cold case had remained dormant until a new investigation was sparked by questions originally raised by the Chicago Sun-Times in January 2011.