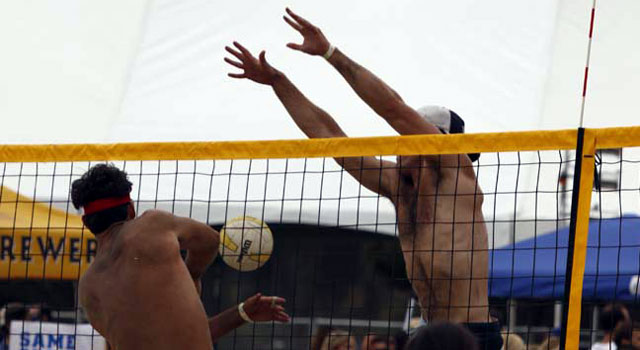 On Tuesday, news reports began surfacing that the Chicago Bears had not offered kick returner Devin Hester a contract extension. On Wednesday night, Hester seemingly confirmed those reports with an emotional Facebook post addressed to his fans. On Thursday, the Bears themselves confirmed it, announcing that they would not be bringing Hester back for the 2014 season.
They released this statement on Hester's career with the team:
"The Chicago Bears informed standout KR/PR Devin Hester that the team would not be re-signing him for the 2014 season.

""For the past eight seasons we have been honored to have Devin Hester as a part of our organization," Chicago Bears General Manager Phil Emery said. "While Devin has redefined the pinnacle standard of the return position in the NFL, the memories and contributions he has given us cannot be measured by stats or numbers.

"Not only is Devin a special player, he is also an exceptional person. He is a great teammate, husband and father. Devin represented the organization off-the-field as well as he did on it. When his career is over, he will always be a welcome member of the Bears family. We thank him for his dedication and wish him and his family all the best.""
Hester returned 13 punts for touchdowns in his NFL career, including one in the 2013 season. He also returned five kick-offs for touchdowns. In his first two years in the league, Hester helped the Bears to a berth in Super Bowl XLI (where he also returned a kick-off for a touchdown), and returned a total of 11 kicks (seven punts, four kick-offs) for scores in those campaigns. His career long return came in the 2011 season, when he returned a 98-yard kickoff for a touchdown.