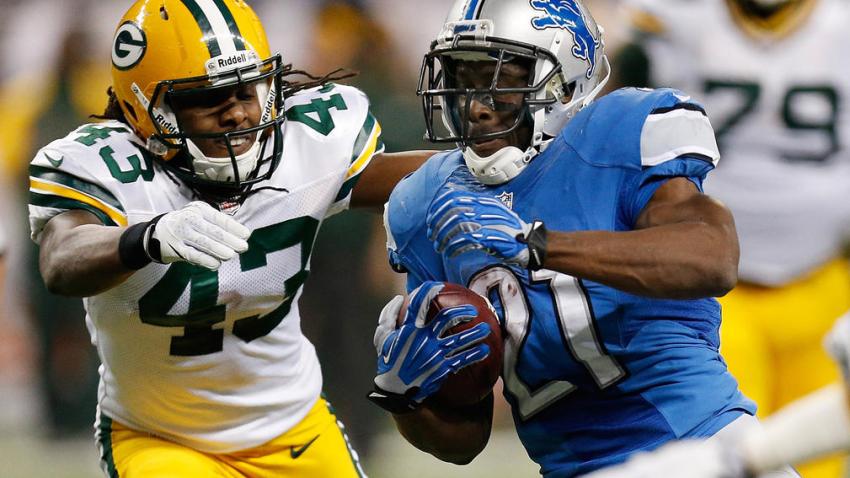 The Chicago Bears added another piece to their defensive puzzle on Wednesday afternoon, signing free safety M.D. Jennings to a 1-year contract.
Jennings, who was an undrafted free agent that has played three seasons with the Green Bay Packers, had a really good run last season. He started all 16 games for the defending NFC North champions, and he had 56 solo tackles and 18 assisted tackles. He also had one pass deflection and one sack on the season.
The 25-year old is known primarily as a run stopper, and he could prove to be an absolutely perfect fit for a Bears team that was the worst in the league against the run last season. He has shown a penchant during his time in the NFL for taking good routes at runners that evade the front seven, and he is definitely an upgrade over Chris Conte in that area.
The real question now surrounding Jennings is whether or not he will help complement Ryan Mundy up the middle of the field. Both players have experience at the free safety position, so it will be interesting watching them work together in tandem during the 2014 season.
There's also a possibility that GM Phil Emery is not done adding safety help, as there are some good solid players to be had in later rounds of the NFL Draft in May.