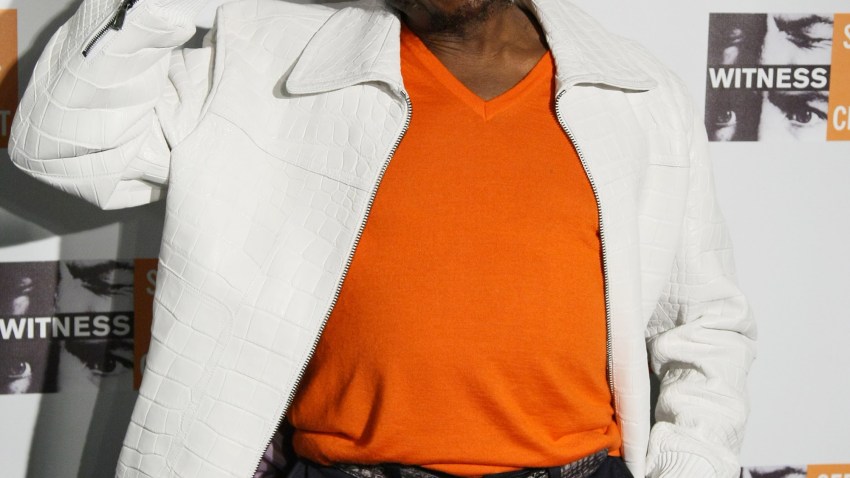 The NFL announced its 2016 compensatory draft picks on Friday, and to the surprise of no one the Chicago Bears did not receive any additional selections.
Three teams received four picks apiece for losing more free agents than they signed during the 2015 offseason, with the 49'ers, Cowboys, and Patriots all receiving four more slots in the draft.
In all, 13 teams received additional draft picks, with a total of 33 compensation selections being issued by the league.
Two of the Bears' opponents in the NFC North received additional picks. After losing Davon House and Tramon Williams, the Green Bay Packers will receive two additional picks, and after losing Ndamukong Suh, among others, the Detroit Lions also received two additional selections.
The Packers' selections will both come in the fourth round of April's NFL Draft, while the Lions received the 95th overall pick in the draft after losing Suh and Nick Fairley last offseason.
Since the NFL instituted the policy to issue compensatory draft picks in 1994, the Bears are on the bottom end of the list of teams that have received them. They have only gotten 17 additional picks during that time, with their last compensatory picks coming in 2008.