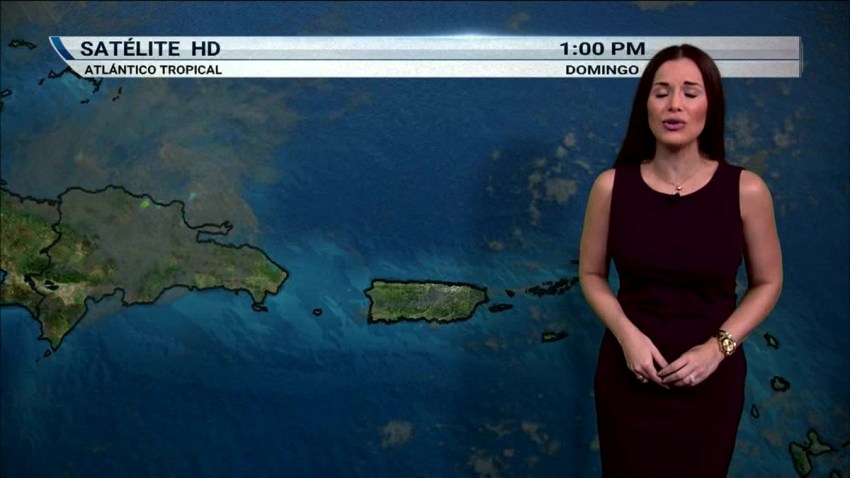 The Chicago Bears had an extra week to prepare for a Green Bay Packers team that got shellacked on Monday night football just six days ago, but it didn't matter as they lost 23-16 at Soldier Field.
After all the talk of the Bears being favored to beat the Packers, who were playing on short rest and without their star quarterback, it was Green Bay that came out and executed a gameplan in the early going, as the Bears put forward an undisciplined effort in the loss.
The Bears ultimately tagged with eight penalties for 78 yards in the game, and 73 of those penalty yards came in a brutally ugly first half as poor discipline and silly mistakes cost the team dearly.
The Bears also were the victims of an incredibly costly challenge by head coach John Fox, who threw a red flag when he believed that Benny Cunningham had scored a touchdown in the second quarter of the game. Instead of the play being ruled a touchdown however, it was ruled a touchback as Cunningham was determined to have fumbled the ball before it crossed into the end zone, thus giving Green Bay back the ball.
As a general rule, it's irresponsible to make broad proclamations about a team based on one game, but in this case, it's appropriate to make an exception: Fox's job has got to be in jeopardy after Sunday's pitiful performance.
When an opponent is going through the kind of adversity that the Packers are dealing with, and when a team has had an entire extra week to prepare, then there is no excuse for the kind of sloppy play that the Bears put forward on Sunday. They were a team without direction and a team without discipline, and it cost them an eminently winnable game against a team that hasn't afforded Chicago those kinds of opportunities in recent years.
Instead, Fox and the Bears lost for the eighth consecutive year to the Packers at Soldier Field, and brought back to the forefront everything that is seemingly wrong with the team at this point.
Even the team's personnel decisions in the game deserve scrutiny. Kyle Long, who was deemed healthy enough to suit up for the game, played a grand total of one play, blocking on a field goal late in the second quarter. Markus Wheaton, who also was deemed healthy enough to play, didn't even see the field as the Bears relied on Joshua Bellamy and Dontrelle Inman.
When you combine the coaching decisions, the indiscipline, and the challenge, you have a coaching staff that is clearly out of its depth, and one that when the Bears are finally ready to contend again (and it's not as far away as some think, with a talented and young defense) should not be around.