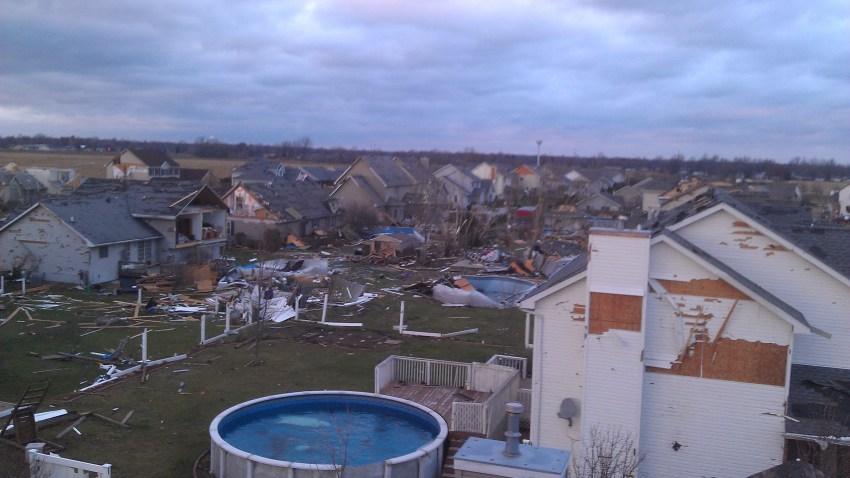 Victims of the Illinois tornadoes will soon be getting some serious muscle in their attempts to rebuild and recover.

Current Bears players Robbie Gould, Zack Bowman, Blake Costanzo, and Sherrick McManis, along with former players Anthony Adams and Rashied Davis will be assisting the American Red Cross tornado relief efforts in Coal City on Tuesday from 11 a.m. - 2 p.m.

The players will be serving meals and distributing supplies from an American Red Cross Emergency Response Vehicle at the United Methodist Church at 6805 E. McArdle Road.

The Red Cross is among many organizations providing help to tornado victims. Click here to see how you can help.