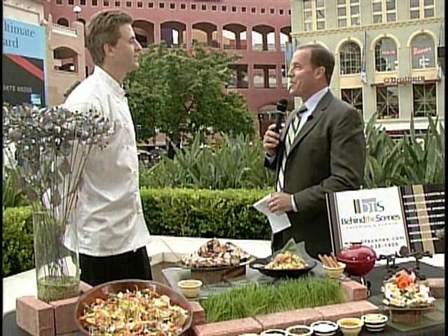 The Chicago Bears are getting back to work at Halas Hall on Monday as they prepare to face the Green Bay Packers at Lambeau Field next week, including the front office.
The Bears inked LB Larry Grant and QB Jordan Palmer to contracts and placed them on the 53 man roster, and also signed WR Terrence Toliver, who was assigned to the practice squad. To make room for Grant and Palmer, the Bears waived TE Steve Maneri and CB CJ Wilson, but retained Wilson with a practice squad contract after he cleared waivers over the weekend.
The moves come after the Bears were reportedly working out players to fill in for injured linebacker Lance Briggs, and even though it will likely be Khaseem Greene who will see time over Grant, the team will now have at least one extra body to put out there in case either Greene or Jon Bostic falters in the coming weeks.
As for Palmer, it was no surprise to see the Bears sign him, as Adam Schefter of ESPN reported that the team was going to do so just after the Bears' Week 7 loss to the Washington Redskins. Palmer, who started the Bears' final preseason game this year, was let go by the team in favor of only keeping two quarterbacks on the active roster, and will be the back-up to Josh McCown beginning next Monday in Green Bay.
Toliver also spent time with the Bears during the 2013 preseason, catching seven passes for 63 yards, but has never seen NFL action in a regular season game. He is likely just insurance for a Bears team that is guarding against another outbreak of injuries like they saw last week against the Redskins.