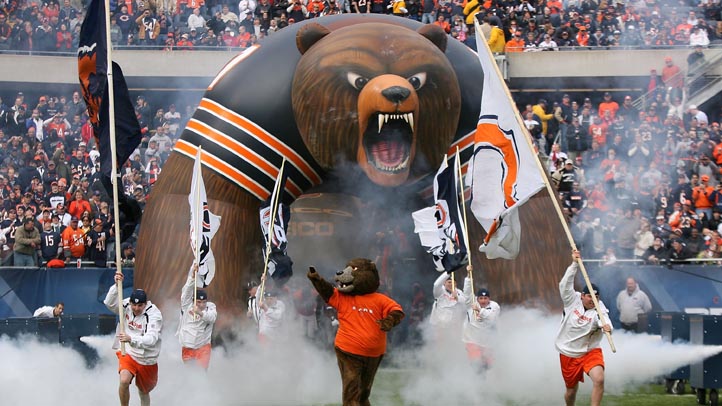 The cost of Chicago Bears tickets will hurt a little more this year.

The team announced Tuesday prices for non-club tickets at Soldier Field will increase by about $2 to $10 each for the 2012 season. The hike means Bears non-club tickets now range from $76 to $150.

Club seats won't see an increase and continue to range from $265 to $530. Non-club seats account for about 85 percent of the seating, the team said.

The good-ish news? Non-club season tickets cost $25 less per regular season game compared to individual ticket prices.

Season ticket holder invoices are scheduled to be delivered starting Tuesday, the team said. Payment is due April 9.

The Bears' 2012 home schedule includes match-ups against Seattle, St. Louis, Houston, Indianapolis, Carolina, Detroit, Green Bay and Minnesota.