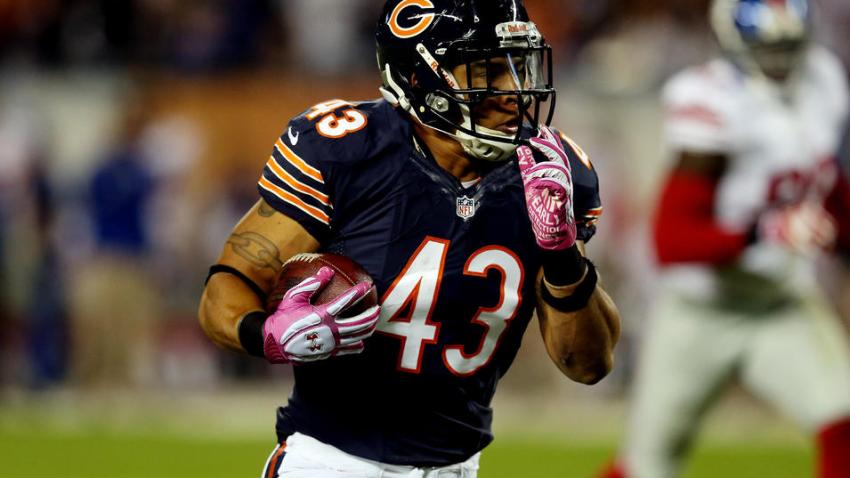 The Chicago Bears have been undergoing plenty of roster changes in recent weeks, and on Thursday they continued that trend as they severed ties with fullback Tony Fiammetta.
Fiammetta, who was sidelined throughout training camp with a hamstring injury, was re-injured when the season began, and he received an injury settlement from the team. He hasn't rushed the ball during his brief tenure with the Bears, but he did have four catches for 57 yards in the 2013 season.
The Bears also made a move to shore up their linebacker corps Thursday, signing Darryl Sharpton to the 53-man roster.

He spent the last four seasons with the Houston Texans, racking up 144 tackles, a sack, an interception, and a forced fumble, and he's made his reputation as a solid special-teams player that can fill in on defensive downs in a pinch. He has 17 special teams tackles to his credit since joining the league, and was recently released from the Washington Redskins' injured reserve list.
The team's defense needed the boost after Shea McClellin broke his hand in practice before the game against the New York Jets.

Jon Bostic looked good in relief, but with the team already performing better from a depth perspective, Phil Emery decided to add to it for this signing.