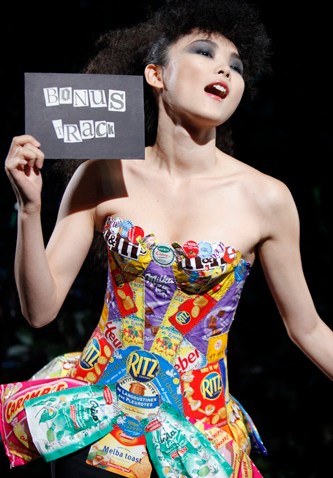 David Fales threw for 131 yards and two touchdowns, and Sherrod Martin snagged an interception and returned it for a touchdown as the Chicago Bears knocked off the Cleveland Browns by a score of 24-0 to wrap up their preseason schedule on Thursday night.
Marc Mariani and Ify Umodu both caught touchdown passes for the Bears in the game, and Ka'Deem Carey rushed for 68 yards as the Bears moved their record to 3-1 for the preseason slate.
The game got off to a sluggish start for both teams as their reserve players tried to find a rhythm, but in the second quarter the Bears finally found it in a big way on a 12 play scoring drive. Fales made the big play of the drive as he tossed a pass to Mariani, and the receiver did the rest as he weaved through traffic and scored to give the team a 7-0 lead.
Fales struck again in the third quarter on another solid drive as the Bears secured a commanding lead. On the play, Fales rolled out to his ride and threw up a pass as he was tackled in the backfield. Umodu made an athletic play in the back of the end zone to secure the ball and get both feet down inbounds as the Bears grabbed a 14-0 advantage.
Shortly after the Bears' touchdown, their defense got in on the act and scored one of their own. Martin read a pass from Thaddeus Lewis over the middle of the field and jumped the route, grabbing the interception and running untouched for a 25-yard touchdown and a 21-0 Bears advantage.
Robbie Gould added another field goal later on in the fourth quarter, and the Bears' defense kept up their excellent play on the evening as they held the Browns to just 155 yards of offense in the final preseason tune-up.
The Bears will open the regular season next Sunday when they welcome the Green Bay Packers to Soldier Field. Kick-off is scheduled for noon as John Fox looks to get his Bears coaching career off to a big start.