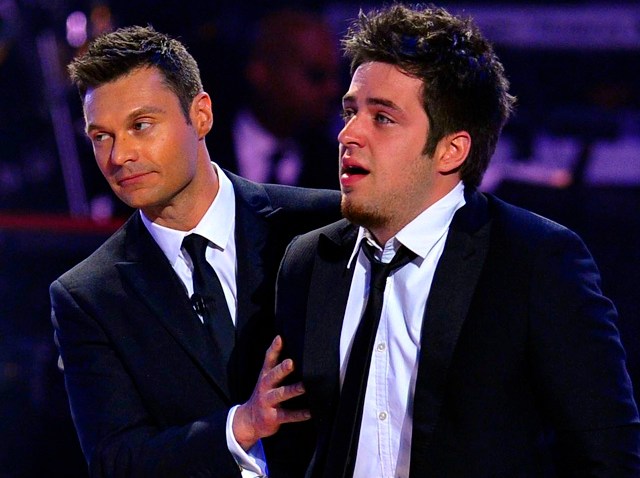 Don't be surprised to see someone break out into the Super Bowl Shuffle at this year's "First Look For Charity" gala.

The Feb. 7 black-tie event, which is traditionally held on the eve of the Chicago Auto Show, features a wide range of entertainment, including The Chicago Six, a longtime band of Chicago Bears champion alumni, including Dan Hampton, Steve McMichael and Otis Wilson. Walter Payton used to play drums for these guys back in the day!

Also scheduled to perform are American Idol winner Lee DeWyze and summer festival mainstays Sixteen Candles rockin' the '80s cover tunes.

It's the 23rd year for First Look for Charity. Eighteen Chicago area charities will benefit from the more than $2 million expected to be raised.

Benefactors in attendance also have the chance to win a 2014 Toyota Highlander and a 2014 Toyota Corolla, both compliments of Toyota and your Chicagoland and Northwest Indiana Toyota dealers.

Tickets to the event are $250 each and can be ordered by telephone at (630) 495-2282 or online at FirstLookforcharity.org.