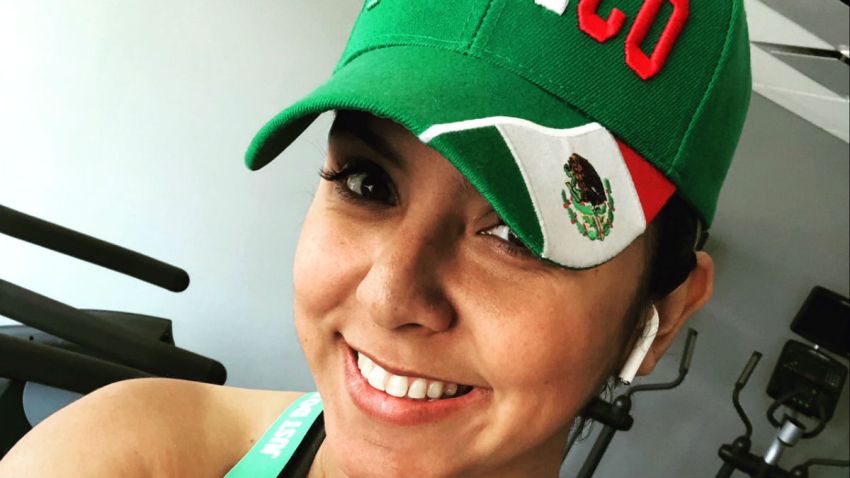 Some days it feels like I'm hitting my strike. Other days, it's really hard to get going. The struggle is real and it's only week three!
This week, I'm focused on speed intervals. I've knocked down one already, as I repped my Team Mexico hat. (#NadaNosDetiene) My long run is set at 8.25 miles.
I also wanted to share with you how awesome my co-workers are. First, they're cheering me on as I continue my training. Several of them have run the Chicago Marathon. That includes weekend traffic anchor and ultra marathoner, Jen DeSalvo. She put together this sweet runner care package for me! It includes essentials like gels, blocks, salt tabs and electrolyte additives. These are things I need to try and see what works for me on my longer runs. Happy Running!