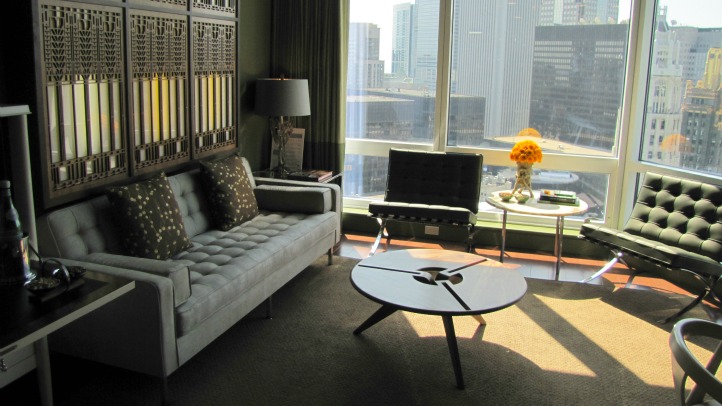 Deborah Robertson, 57, of Baltimore is moving up in the world.
The Maryland native is the winner of the 2011 HGTV Urban Oasis contest, which gives one lucky winner a new 35th floor high-rise at the Trump International Hotel & Tower in Chicago.
Robertson will move into her new home designed by HGTV Design Star judge Vern Yip. It is valued at more than $750,000, according to the Baltimore Sun.

The fully furnished one-bedroom residence has a Chicago River and Michigan Avenue skyline view, gourmet kitchen, and floor-to-ceiling windows.
"I feel like I'm going to faint. I never in a million years expected this!" said Robertson to the Baltimore Sun.
Her name was picked randomly from an online contest. She was one of nearly 14 million entries. Robertson admits she entered the contest twice a day, every day until it was over.
Robertson works for Social Security Administration. This is her first time in the Windy City.
Winners are responsible for all taxes, according to HGTV officials. The contest winner will be featured on HGTV Dec. 29 at 8 p.m.