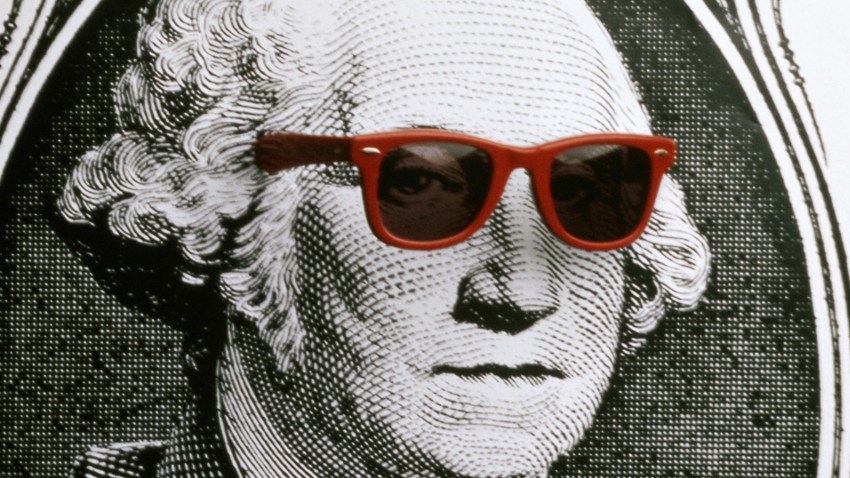 Authorities have identified a human head that was found in a park lagoon on Chicago's Southwest Side in September.
The head has been identified as Quesola Mimms, a 20-year-old black female of the 700 block of East 105th Place in Chicago's Roseland neighborhood, the Cook County Medical Examiner's office said in a release Wednesday.
Mimms' head was discovered in a lagoon in McKinley Park on September 23. Workers draining the lagoon for maintenance found a bag floating in the water around 10 a.m., according to police. One of the workers opened it and found the head along with other human remains.
A death investigation is underway, Chicago Police Supt. Eddie Johnson said at the time. The cause and manner of death are pending further investigation, according to the medical examiner's office, who added that Mimms' head was the only body part found in the lagoon that came under the office's jurisdiction.