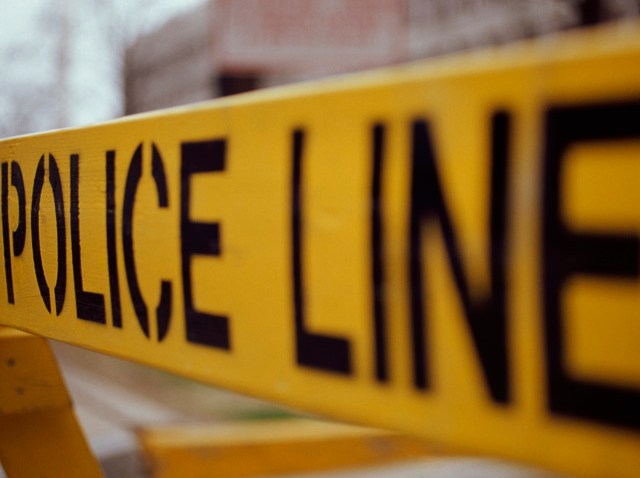 Arresting Developments is our nightly glimpse at the city's festering underbelly. Read on, stay safe.

Man Mugged at CTA Station
Edgewater
Seven men jumped and beat a man at the Red Line's Granville stop Wednesday night, getting just $10, the Chicago Sun-Times reported. Three were later arrested.

Man Slain at Home
New Lenox
A New Lenox woman returned home Thursday night to find her husband dead. Police didn't release the manner of death but said they're looking for a known suspect, possibly a relative.

Man Stabbed at Home
Burnham
A 74-year-old man was stabbed to death in his apartment early Thursday morning, the Chicago Tribune reported. Police have no suspects.


View Arresting Developments 09/14/09 - 09/20/09 in a larger map