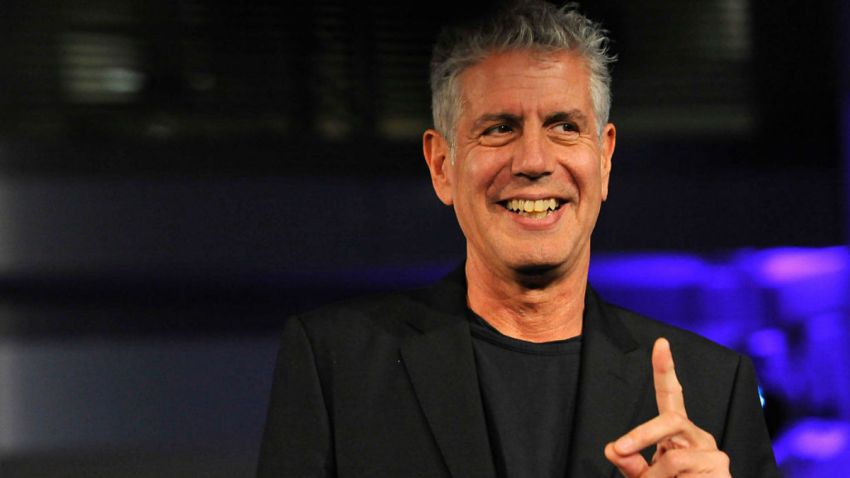 "What is your favorite place to eat in Chicago?"
A simple question asked on Reddit Tuesday to man about town and celebrity chef/professional adventurer Anthony Bourdain.
His answer?
"I love Girl and Goat, I love Avec, I really like that restaurant," Bourdain said. "Who is it, Johnnie's Beef? Good stuff. Any Chicago hot dog is the finest in the land, love that product."
But, the jet-setting author of "Kitchen Confidential" seems to be a true devotee to the culinary cult of local chef Stephanie Izard.
"I dunno, Girl and the Goat I really love," Bourdain said.
Aside from his favorite Chicago eateries, Bourdain also weighed in on pharmaceutical companies, his "utterly worthless existence," and the best meal for bachelors and broke people.