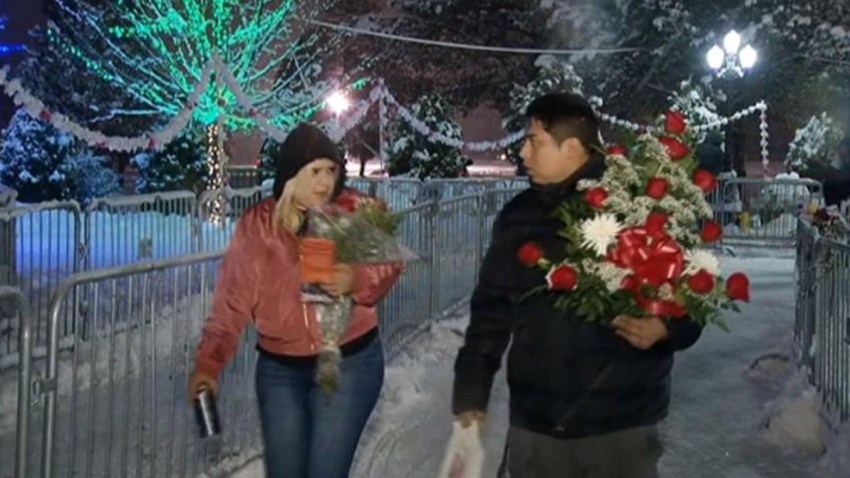 Alpine Valley Music Theatre is bringing back the music.
After closing for the first time since 1977, the historic musical venue in southeastern Wisconsin has announced it will reopen for the 2018 concert season, Marketing manager Jon Reens with Live Nation confirmed.
When the amphitheater first announced plans to close for last season, Live Nation said the acts that usually play Alpine, including the Dave Matthews Band and Jimmy Buffet, were playing other venues instead.
Reens said at the time that Live Nation remained committed to Alpine Valley and planned to spend the season making upgrades.
The amphitheater has hosted a variety of notable performers over the years; including Bruce Springsteen, the Grateful Dead, Pearl Jam, Phish and Cold Play.
In 1990, Stevie Ray Vaughan and four others were killed leaving the venue when their helicopter crashed into a ski hill.