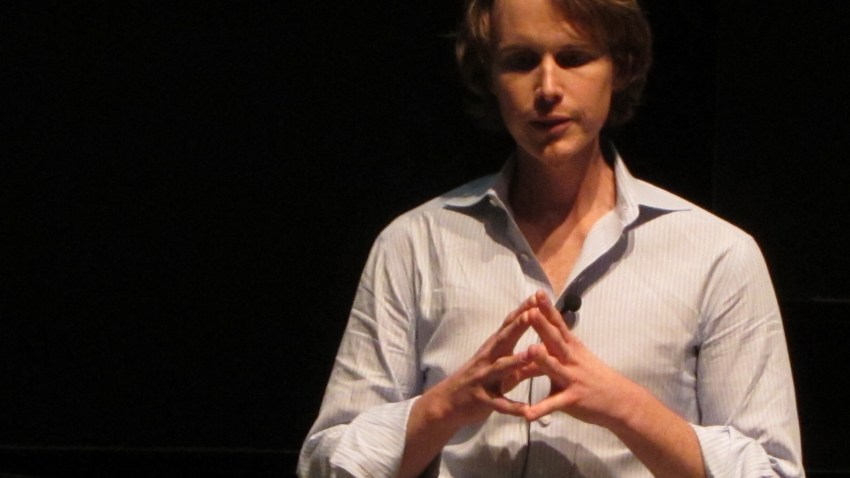 Chicago's well-regarded culinary scene gets another shot in the arm.

Alinea was listed No. 6 in Restaurant magazine's annual "San Pellegrino World's 50 Best Restaurants." Alinea was the highest-ranked American restaurant on the list.

Alinea, helmed by Grant Achatz and Nick Kokonas, improved from its 7th place ranking last year.

No. 1 on the list was Noma restaurant in Copenhagen.

The next American restaurant named was New York's Per Se, which checked in at No. 10.

Alinea (1723 N Halsted St) has been open since 2005, and Chef Achatz is known for his preparations and deconstructions of classic flavors.