Chicago police arrested a 21-year-old man in connection with the beating death of a Chicago man outside a Lincoln Park bar last spring.
Marco Alvarado faces first degree murder and robbery charges in connection with the death of 32-year-old Jacob Klepacz (pictured, below).
Klepacz was discovered with trauma to his head in the 1500 block of West Fullerton Avenue a few minutes before 4 a.m. on April 28.
Friends described Klepacz as a huge Chicago sports fan who had watched the Blackhawks game at a downtown bar the day he was killed.
The victim's family and friends set up a Facebook page seeking justice in the case.
The victim's father, Chester Klepacz, said police have told him another arrest is coming in the case.
"I'm glad the scumbags got caught and they don't have anymore freedom and they're not able to hurt anyone else," Klepacz said.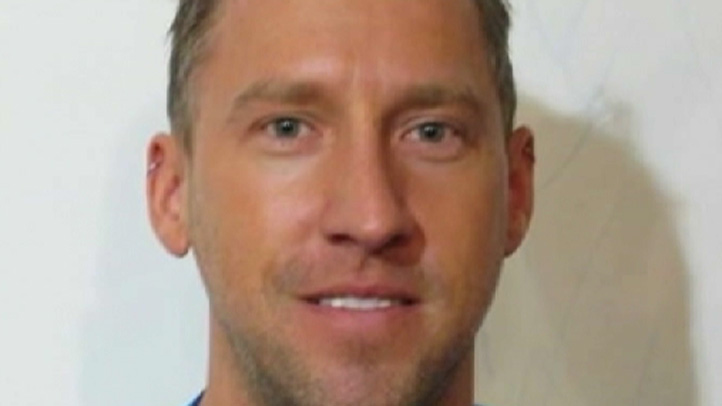 Published at 6:26 PM CDT on Jul 18, 2014 | Updated at 9:43 PM CDT on Jul 18, 2014