A man was struck and killed as he stood outside a disabled car on a highway in the south suburbs early Sunday, according to state police.
The accident happened about 2:40 a.m., on Illinois Route 394 and East Joe Orr Road in Chicago Heights early Sunday, according to an Illinois State Police District Chicago trooper.
One of the occupants of a disabled Pontiac -- his exact age was not available -- was standing outside of the car on the roadside when another vehicle drove by and struck him, the trooper said. The man died soon thereafter, according to the trooper. State police were not yet releasing details such as his name and age.
Another person was also critically injured in the crash, the trooper said. Details as to what vehicle that person was in and their age and gender were not yet available.
State police were still on the scene as of 4:30 a.m. and the right lane of southbound Route 394 was still shut down at that time, the trooper said.
The investigation was ongoing and no information was yet available as far as any charges or citations being issued.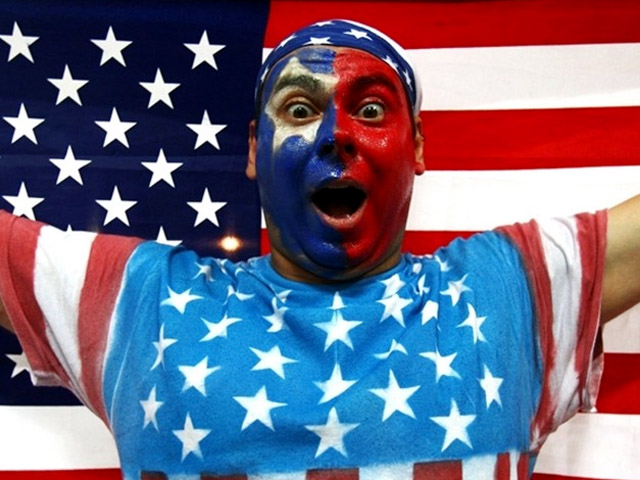 It's snow joke: The Vancouver Winter Games are here! Check out NBCChicago's full coverage, fan us on Facebook, and follow us on Twitter.