In case you hadn't noticed, there's a giant hole in the ground at Grand Avenue and Lake Shore Drive that was supposed to hold the base for the magnificent Chicago Spire.
The Santiago Calatrava designed Spire fizzled (so far), but the near-acre sized divot remains.
That hole is driving architecture types crazy.
So the Chicago Architectural Club has launched a competition called "Mind the Gap" looking for ways to fill it.
They're offering a $3,500 first prize for the best idea for how to make it not look like a hole. Per the "Mind the Gap" website:
The Chicago Architectural Club is pleased to announce the 2010 Chicago Prize Competition: MINE THE GAP, a single-stage international design ideas competition dedicated to examining one of the most visible scars left after the collapse of the real estate market in Chicago: the massive hole along the Lake Michigan shore that was to have been—and may yet be—the foundation for a singular 150-story condominium tower designed by an internationally-renowned Spanish architect, a tower which was to have become a new icon for the city and region. What to do with the gap? Whether or not the project is resuscitated, what else can we do with this strategic and highly-charged site? Once the motor of real-estate speculation has stalled, what can we use to propel ourselves, and the discipline, forward?
The competition will be judged by a panel of experts, and its open to students and professionals alike.
Results will be announced in May 2010, and will not have any bearing on the future of the Spire. It's just for fun.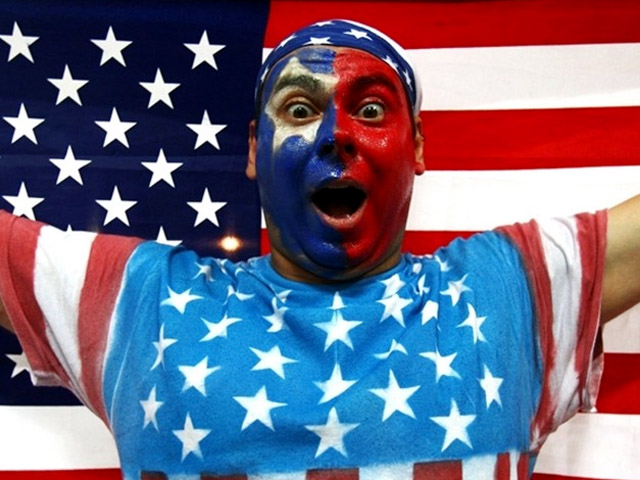 It's snow joke: The Vancouver Winter Games are here!Check out NBCChicago's full coverage, complete with athlete profiles, amazing photo galleries, and more! Fan us on Facebook, and follow us on Twitter

Published at 10:12 AM CST on Feb 11, 2010 | Updated at 11:46 AM CST on Feb 11, 2010