With the economy struggling, many people are looking forward to their tax refunds. But tax officials had horrible news for some East Chicagoans.
Several city residents have claimed that someone else filed their 2009 tax returns using their Social Security numbers, according to the Internal Revenue Service and the East Chicago Police Department.
Nine people have filed identity theft claims with the police, reports the Northwest Indiana Times. Seven of those nine prepared and electronically filed their tax returns at the same place, the H&R Block office on Main Street.
"We've had identity theft cases before, but never this many," said East Chicago Police Detective Terence Fife.
Four of the alleged victims were repeat customers, and they all visited the same tax preparer.
In every case, the IRS rejected the customer's tax returns, saying they had already been filed under the person's Social Security number.
"I called the 800 number [provided by the Main Street office], and was told I had no refund coming because I had already filed and received an electronic refund," said 58-year-old Byron Florence. He says he has spoken with both the police and an IRS investigator.
The office manager and district manager both said they were unable to comment at this time. An IRS Special Agent could neither confirm nor deny an investigation.
Anyone who believes they may have been a victim of the scam can pick up an identity theft claim at the H & R Block office (3932 Main St), the Merrillville IRS office (233 E 84th Dr), the East Chicago Police Department, or online at http://www.irs.gov/.
Matt Bartosik is a Chicago native and a social media sovereign.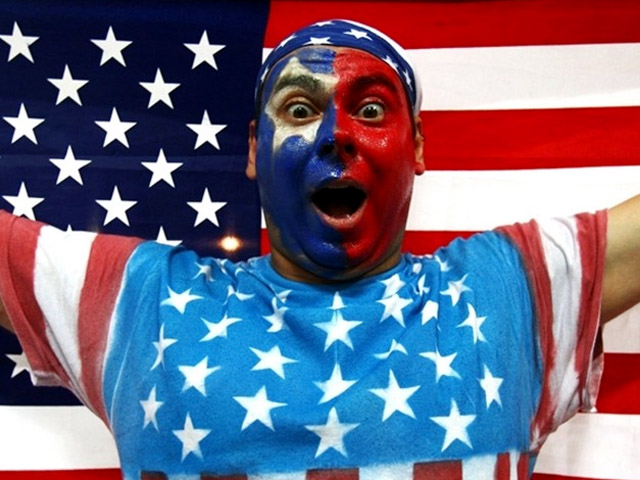 It's snow joke: The Vancouver Winter Games are here!Check out NBCChicago's full coverage, complete with amazing photo galleries, and more! Fan us on Facebook, and follow us on Twitter