The Mayor's office and the Chicago Convention and Tourism Bureau are today clarifying Daley's suggestion that McCormick Place be "fully privatized."
Speaking last night at the Greater North Michigan Ave. Association awards gathering, Daley said McCormick Place should be run by the private sector.
"Bring the private sector in, you manage it," Daley said at the meeting, which was carried on WLS TV. "It should be fully privatized because then you can run the cost down."
But experts in the convention business say a fully privately owned and run convention facility would be "impossible" because most if not all centers are run at an operational deficit to bring tourism dollars to a city.
Privately run convention centers are becoming more commonplace though, and that is apparently what the Mayor meant.
Gregg Caron, VP of operations at Philadelphia's SMG, which claims to be the biggest convention center management company and has run Soldier Field since 1994 says he'd be "first in line" to pitch Chicago on running McCormick Place.
Caron adds confidently: "We can take almost any venue and make it better". Chicago, he says, is hardly alone in its financial situation. "Every city is looking at operations to better their financial position."
Daley's office, meanwhile, says the Mayor is simply floating ideas.
"He does not mean selling this as an asset," Jodi Kawada, a spokeswoman for the mayor, told the Chicago Tribune. "This is just an idea at this point. The mayor is trying to think creatively about jump starting the convention and tourism industry in Chicago, which will require bold steps."
There is a reorganization underway. McPier officials tell Crain's that they have taken steps to reorganize the agency – steps that include eliminating 300 employees of three years. The entity is jointly run by the state and the city, which means it requires legislative action to bring any change.
Something like the bill that's pending in the state legislature that aims to restructure the debt load of the company and reorganize the board.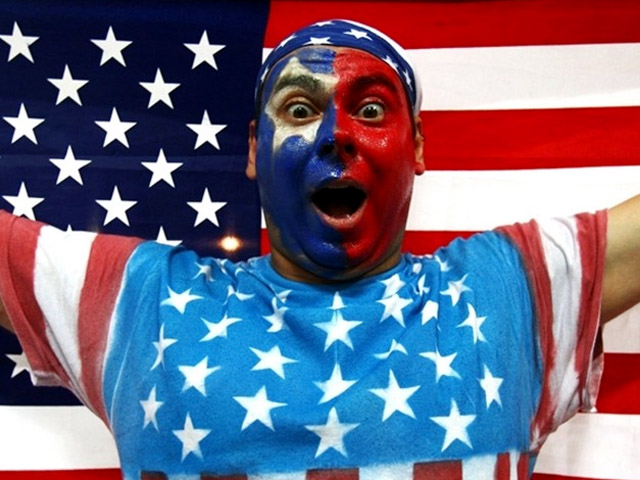 It's snow joke: The Vancouver Winter Games are here! Check out NBCChicago's full coverage, fan us on Facebook, and follow us on Twitter.

Published at 12:12 PM CST on Feb 23, 2010 | Updated at 2:50 PM CST on Feb 23, 2010