A buzz-kill proposal is bumming out some Chicago high school students.
Marist High School in Mount Greenwood is debating whether all students should undergo mandatory drug tests when classes resume in the fall, the Southtown Star reports.
Most students aren't thrilled, calling the idea a waste of time.
"Maybe they should just test suspected students," sophomore Kevin Kelly said.
But Larry Tucker, principal of the co-ed Catholic school, says testing all students would enhance the campus' family atmosphere snuffing out any curiosity about trying drugs.
"Part of our mission is to help kids continue to make good decisions," Tucker said.
The proposal would mandate each student take a drug test fall semester and possibly a random one in the spring.
Psychemedics Corp would administer the $45 test by plucking out the teens' hair follicles to check for traces of marijuana, cocaine, PCP, Ecstasy and prescription drugs.
Parents seem to be more worried about their children's safety than their privacy, however.
"Drugs and alcohol are illegal, so is it invading my child's privacy? When it comes to my child, it probably isn't," said Therese Gray, mother of an 18-year-old Marist student. "It means my child's safe at school."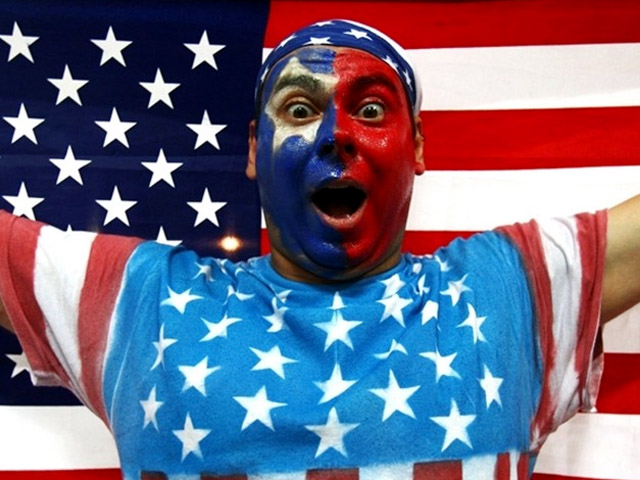 It's snow joke: The Vancouver Winter Games are here! Check out NBCChicago's full coverage, fan us on Facebook, and follow us on Twitter.