The Chicago Bulls formally introduced their rookie point guard, Marquis Teague, during a press conference at the Berto Center Monday afternoon.
The Bulls drafted Teague during Thursday night's NBA Draft with the 29th pick.
Teague, whose older brother Jeff is the starting PG for the Atlanta Hawks, seemed genuinely excited and surprised about being the newest member of the Bulls.
"I was pretty surprised [to be drafted by the Chicago Bulls]. I didn't have any workouts for this team and I didn't know where I was going to land. When they picked me, I was just happy and I'm ready to get things started," said Teague.
When asked to assess his strengths and weaknesses, Teague was very honest and didn't say anything that most scouts and observers didn't already know about him.
"My strengths are I can attack the rim and create plays for my teammates and I can defend on the ball. And my weaknesses are I'm just trying to work on my outside shot, get stronger and work on my off the ball defense."
General manager Gar Forman says the team has always placed a premium on drafting players from winning college programs and said that Teague fits that bill perfectly.
"It's something really over the last seven or eight years, we have put a premium on. The fact that Marquis played at the highest level, played against the best competition in America in the SEC and then through the NCAA Tournament and has won at a high level. It's also important that he played for a coach like Coach Calipari where there were a lot of demands placed on him."
Teague will participate in the NBA Summer League with the Bulls in Las Vegas and will wear No. 25 this season.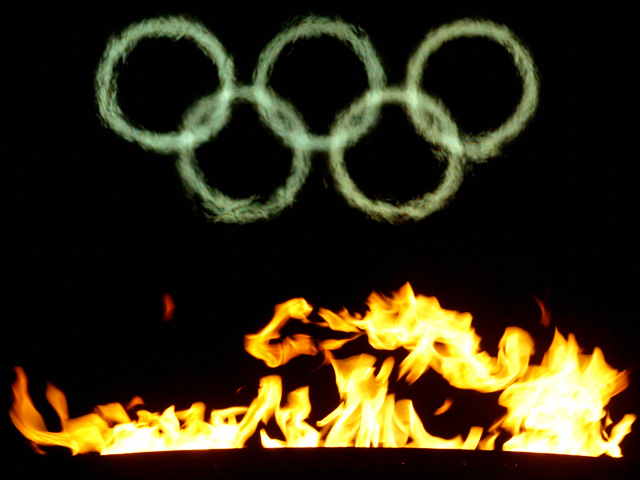 Here's your chance to medal in news reading. Stay up to date with all things Olympics when you sign up for the NBCChicago.com Olympics Newsletter. We'll deliver headlines from the London 2012 Games straight to your inbox. What could be better!