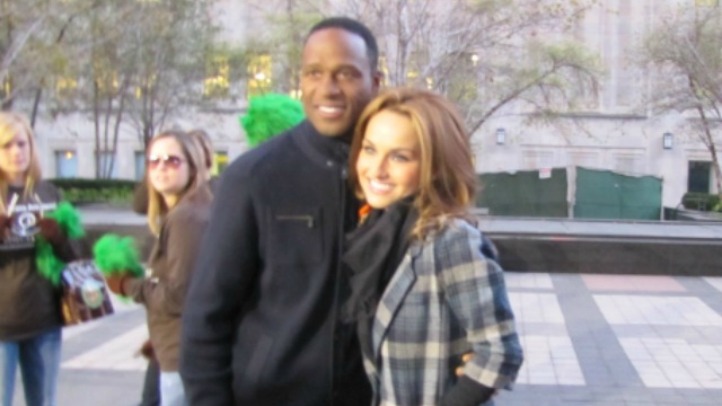 Chicago Bear's Super Bowl legend Willie Gault had his championship ring stolen from his home in a burglary, according to TMZ.

The Super Bowl ring was one of many pieces taken away from Gault's home in California. The jewelry stolen is estimated to be worth more than $100,000.

Gault played wide receiver for the Bears from 1983 to 1987. He is also a track star who recently set world records in the 50-54 age group in both the 100-meter dash (10.88 seconds) and 200-meter dash (22.44 seconds).