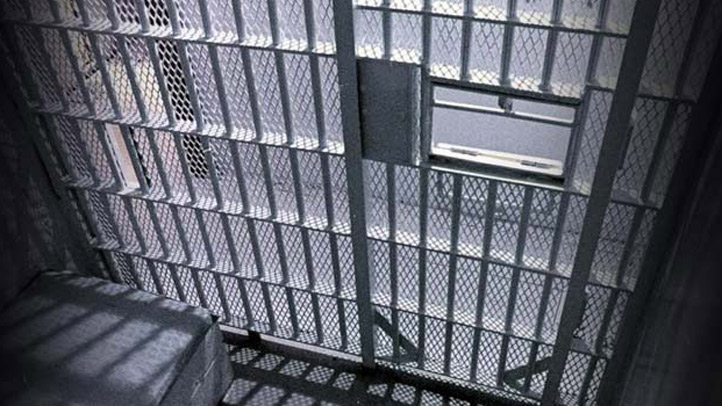 Eight Illinois prisons are on lockdown because of snow and severe cold.

Illinois Department of Corrections spokesman Tom Shaer says Monday that the Sheridan, Stateville, Pontiac, Centralia, Graham, Lawrence, Menard and Big Muddy facilities are affected. There will be limited movement of inmates.

The Sheridan, Pontiac and Centralia prisons are not letting inmates move around except for medical needs, showers and restroom use. Shaer says the lockdowns are mostly due to low staffing levels due to the weather.

A whirlpool of frigid, dense air known as a "polar vortex" is suppressing temperatures in more than half of the continental U.S. into Tuesday

In Illinois, temperatures plummeted to -15 overnight and hovered there during the day on Monday, with wind chills of 30 to 50 degrees zero possible.
Copyright AP - Associated Press