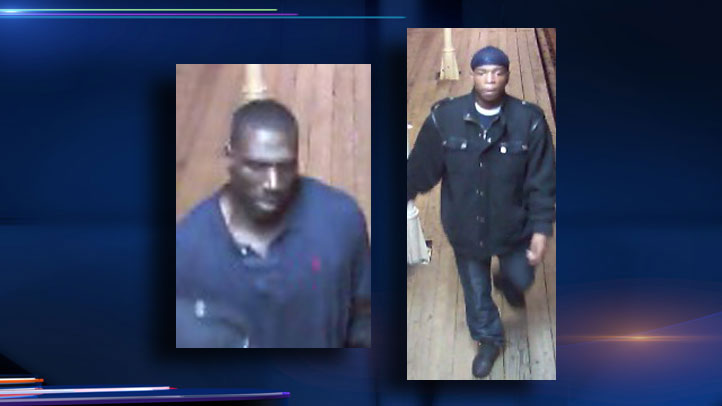 Four members of a community security patrol were stabbed Tuesday night when they tried stopping a robbery on the Chicago Transit Authority's Red Line.

The Guardian Angels group said four members were patrolling around 11:13 p.m. on the platform at Clark and Division when they saw a passenger being beaten with a gun as a northbound train pulled in.

The Angels said they grabbed the suspect when he ran from the train, but a second man ran to the suspect's aid, produced a knife and stabbed at them.

"He comes out of nowhere, starts hitting us with a blunt object, produces a knife, opens it up and begins to stab the Guardian Angels," said Miguel Fuentes, Guardian Angels Chicago Chapter leader.

The Angels left the scene, two with lacerations on their arms, one with lacerations on his head, and one with lacerations on his ribs. Both of the suspects got away, and police continue their search.

"We understand that it's part of being out there, that at any given moment something could happen and you have to act," Fuentes said.

All four were released from Northwestern Memorial Hospital. The group said it planned to resume Red Line patrols Wednesday night.

Anyone with information about the attack should call police at 312-747-8384.