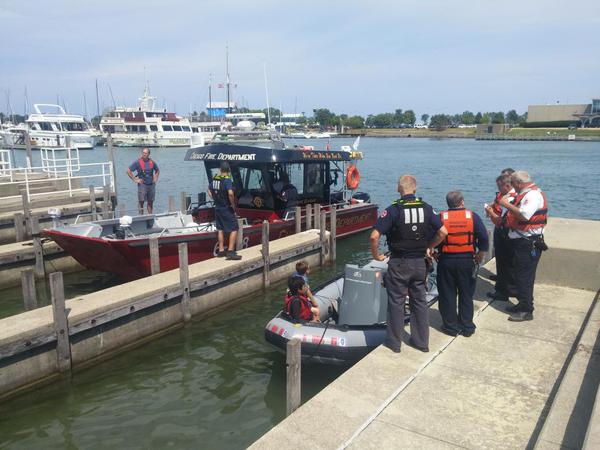 Four children were rescued after falling into the waters of Lake Michigan Friday afternoon.
The children – ages 12 to 16 – were aboard a Boston Whaler boat when it tipped over near Burnham Harbor, according to Chicago Fire Media.
pic.twitter.com/wxIM8DEYHq — Chicago Fire Media (@CFDMedia) August 7, 2015
All of the children were wearing life jackets at the time of the fall, and were found safe when picked up by Chicago Park District officials.
No further details have been released.