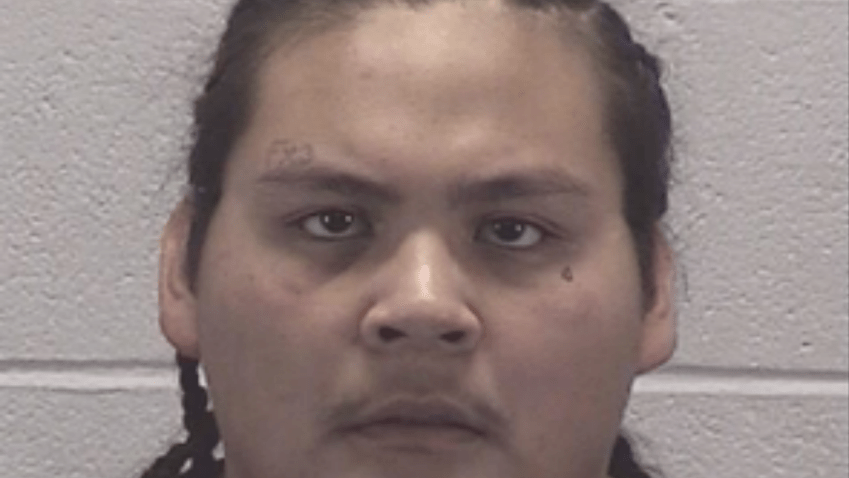 A man and two juveniles are accused of firing shots into a group of people earlier this month in west suburban Aurora.
Pedro Luna Jr., 18, is charged with aggravated discharge of a firearm, armed violence, possession of a stolen motor vehicle and reckless discharge of a firearm, Aurora police said. All are felonies.
About 5:50 p.m. on Sept. 19, officers responded to the intersection of Fourth Street and Spencer Street for reports of a vehicle that had crashed into a utility pole, police said. At the same time, authorities received calls of shots fired in the 300 block of Spencer.
According to witnesses, the vehicle was driving down Spencer when someone inside unleashed gunfire at a group of people standing on the street, police said. The passengers ran from the vehicle after it collided with the pole.
An investigation allegedly identified Luna Jr. and one of the juveniles as the shooters, police said. The second juvenile was driving the vehicle.
Both juveniles are facing charges in connection with the incident, police said.
Copyright C