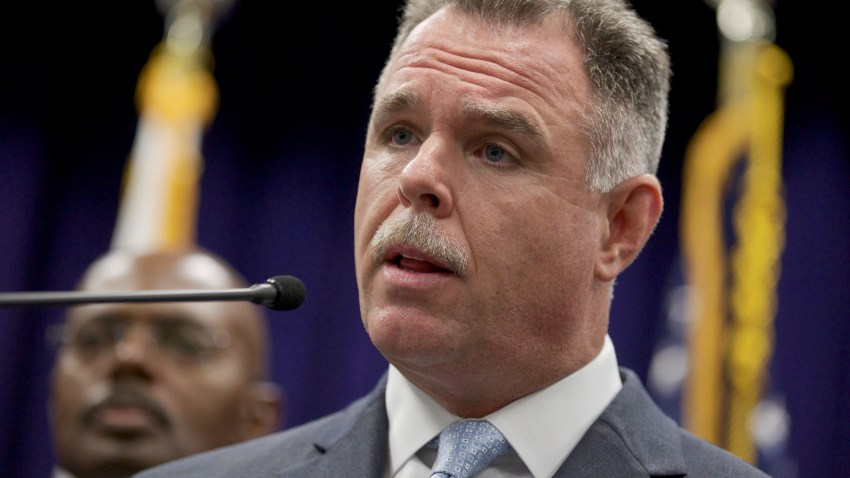 As former Chicago Police Superintendent Garry McCarthy weighs whether to run for mayor in 2019, Illinois' Politico Playbook reports his exploratory committee has so far raised $26,000 dollars.
One of the contributors is former Democratic Senate candidate Blair Hull, who has given $2,500.
Two months ago a McCarthy supporter initiated the committee with the former top cop saying he wanted to see a path to not only run but win.
Brian McCormack, the president of the McCarthy campaign fund, told NBC 5 in September the committee was "real" and he was receiving financial commitments from McCarthy supporters.