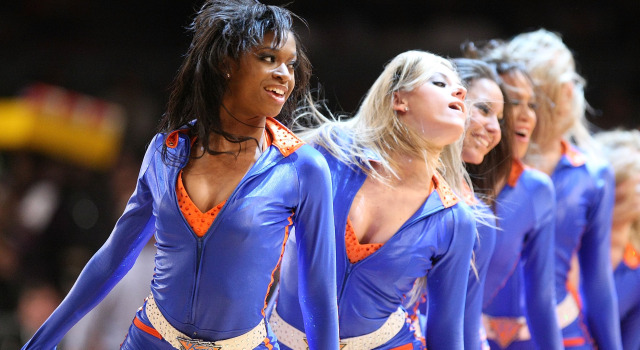 Bernard Koech enters the 2014 Bank of America Chicago Marathon with the third-fastest personal best in the field (2:04:53).
Not only will he have several fellow Kenyans in the race, Koech will also be squaring off against his training partner, Eliud Kipchoge, who has the fastest time coming in.
Koech is fairly new to the marathon game, but he's learned quickly. That 2:04:53 personal best was clocked in his debut in Dubai last year.
Health problems limited him to a third-place finish at the 2013 Amsterdam Marathon (2:06:29) and he also failed to finish the race in the World Championships last year.
But if Koech shows up to Chicago in top shape, he could definitely be in the mix for a spot on the podium.