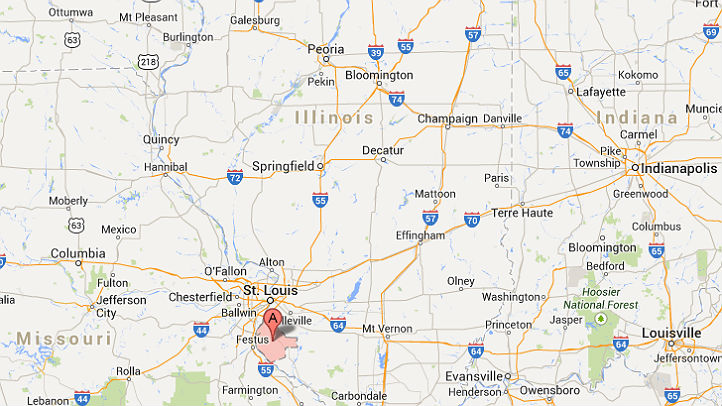 The National Weather Service says it has confirmed that small tornadoes were responsible for minor damage in portions of southwestern Illinois' Monroe County.

Meteorologist Mark Britt says both of the Saturday afternoon twisters southeast of St. Louis have been classified as EF-Os and caused no injuries.

Britt says one of the tornadoes toppled a tree onto a house in the tiny village of Fults. Another one three miles west of Red Bud caused minor damage to crops and some trees.

Britt says neither tornado had maximum estimated wind speeds exceeding 80 miles per hour.
Copyright AP - Associated Press