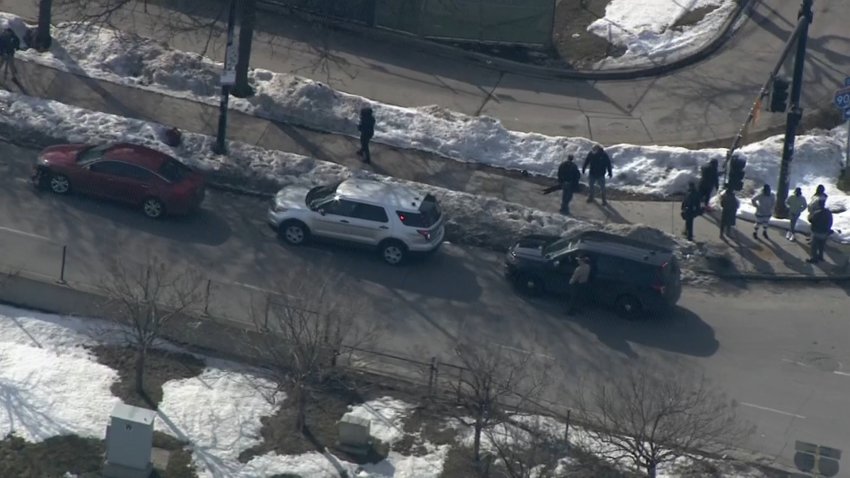 One person was injured in shooting Thursday afternoon on the Dan Ryan expressway, according to Illinois State Police.
Authorities said the shooting happened at approximately 1:15 p.m. on northbound Interstate 94 south of Garfield Boulevard.
One man has been transported to an area hospital with "non-life-threatening injuries," according to police. A woman and child were inside the vehicle, officials said, and did not sustain injuries. .
State police said further information was not available but an investigation was ongoing.
Check back for more on this developing story.