A missing 1-year-old boy whose disappearance prompted an Amber Alert was found Thursday evening.
Jamara Strong was taken in a maroon Pontiac Grand Am Thursday, said police, after three of his mother's companions took off with the car he was in.
Four people and the child visited an Uncle Sam's fireworks shop and tried to steal fireworks, a clerk told NBC Chicago. They were then asked to leave the store.
An employee at another Uncle Sam's, on the 4200 block of Calumet, said a woman went inside the store while the clerk saw two other people trying to take fireworks from the garage. The cashier called police and the woman left the store, according to the employee.
When the woman went outside, she found the car gone and ran back inside, the clerk said.
The woman's story has changed multiple times, police said.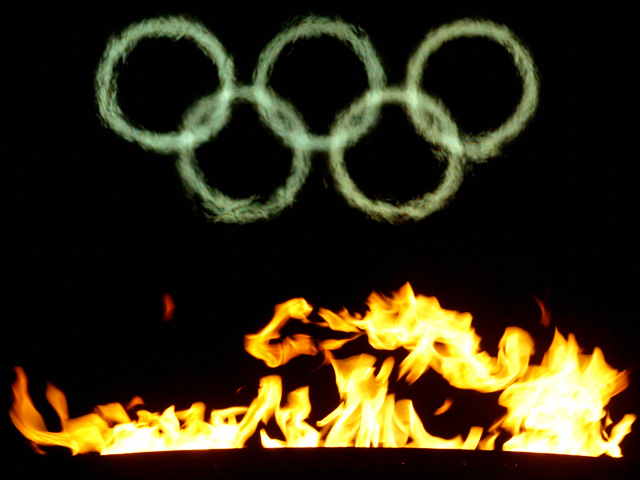 Here's your chance to medal in news reading. Stay up to date with all things Olympics when you sign up for the NBCChicago.com Olympics Newsletter. We'll deliver headlines from the London 2012 Games straight to your inbox. What could be better!?