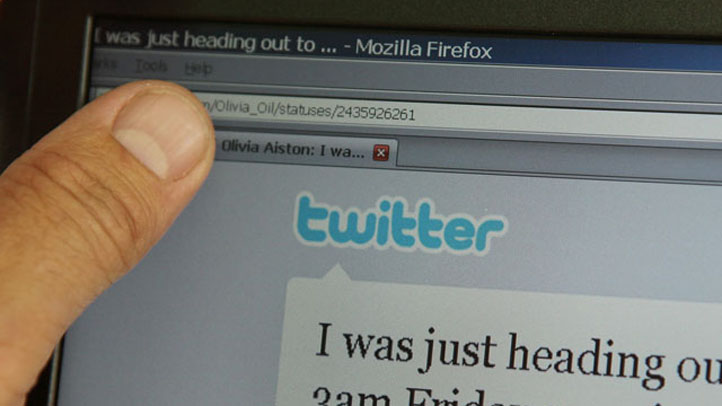 This'll be a short and sweet post, but that's just because this solves a difficult problem rather simply. You're on Twitter, right? How can you tell when the best times to tweet are, assuring your messages going out and read by the maximum amount of people? Unless you have access to super-duper expensive analytics tools, your options used to be pretty limited. Well, now there's Tweriod, a free Twitter tool that will generate an analysis report to tell you when the absolute best time to tweet is. It'll tell you the days and time range of the week. So now you can spend less time tweeting when it isn't going to be seen anyway and focus on other things in that time.
Plus, with Twitter programs like Tweetdeck, you can schedule tweets to go out whenever you want. May I be bold enough to suggest, perhaps, you schedule your tweets to go out when it's essentially guaranteed to be seen by the people you're trying to reach.
David Wolinsky is a freelance writer and a lifelong Chicagoan. In addition to currently serving as an interviewer-writer for Adult Swim, he's also a comedy-writing instructor for Second City. He was the Chicago city editor for The Onion A.V. Club where he provided in-depth daily coverage of this city's bustling arts/entertainment scene for half a decade. When not playing video games for work he's thinking of dashing out to Chicago Diner, Pizano's, or Yummy Yummy. His first career aspirations were to be a game-show host.