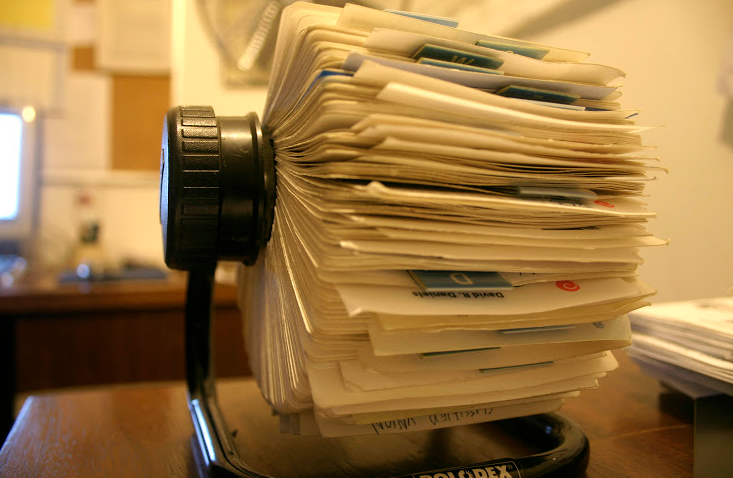 Small businesses often make the mistake of choosing a public relations firm that specializes in a certain industry. While it makes sense that a small business would want to hire a firm that has a proven track record, that company's successes may include various and dissimilar clients.
In fact, hiring a PR firm that has several other accounts in the same space may be a disadvantage. An agency with similar accounts might feel the need to balance out the placements they secure. NBC for your company this week. CBS for your competitor next week. What if, instead, these stories both could have been for you?
Myth No. 1: A Rolodex is all that matters.
Contacts are important and relationships do matter, but any good agency, with or without having contacts in a particular sector, can place a unique brand or product with a targeted pitch. Journalists want strong, timely stories. It does not matter if the tip comes from a trusted source, a reliable friend, or from a fresh, new correspondent. If there is a compelling story, a media placement can be secured.
Myth No. 2: Experience doing the exact same thing before is all that matters.
A firm can be just as successful with clients across the board. While VineSprout specializes in tech startups, our portfolio of clients is very diverse, spanning many industries. Our decision to embrace startups grew quickly as we were enjoying the level of innovation, speed and nimbleness that comes along with the startup culture. We remain cognizant of this vitality -- and this very energy keeps us on our toes. Who is coming and going? Which trends are hot right now? What is coming next? VineSprout likes being in medias res -- and you should too.
Ben Pavlovic is the co-founder of VineSprout, Inc., the Chicago public relations firm that specializes in growing startups by getting them in the news. VineSprout has worked with graduates of Excelerate Labs, Healthbox and Incubate Miami. Follow @VineSprout on Twitter.