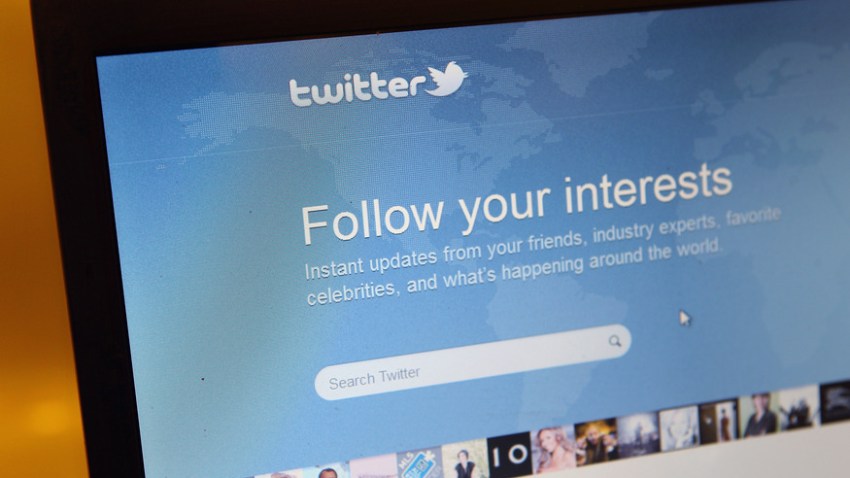 Don't be fooled by the word "social" in "social media." You don't become a social butterfly just by registering an account and showing up to the party fashionably late -- and if you aren't on Twitter, Facebook, Google+, or if you still have an Orkut account, you aren't just fashionably late, you're risking showing up rudely late.
Well, TechCrunch has your back. In a piece posted over the weekend -- so you'll be forgiven for missing this one -- Ryan Spoon lays out five simple steps that demystifies what you should be doing on the potentially intimidating Twitter platform. Ready? Here they are.
1. Listen.
2. Be authentic.
3. Be compelling.
4. Find the influencers.
5. Extend off Twitter and onto your site.
See? Nothing to be intimidated by. Of course, the real question is "how" you do all these things, but with anything else you'll have to experiment, which means you'll have to fail. But any entrepreneur worth their ingenuity and sticktoitiveness can tell you: You have to fail to succeed.
Techcrunch also has a great presentation that elaborates on the points above, so, get goin' young beautiful tweeters.
David Wolinsky is a freelance writer and a lifelong Chicagoan. He can be found on Twitter @davidwolinsky. In addition to currently serving as an interviewer-writer for Adult Swim, he's also a columnist for EGM. He was the Chicago city editor for The Onion A.V. Club where he provided in-depth daily coverage of this city's bustling arts/entertainment scene for half a decade. When not playing video games for work he's thinking of dashing out to Chicago Diner, Pizano's, or Yummy Yummy. His first career aspirations were to be a game-show host.