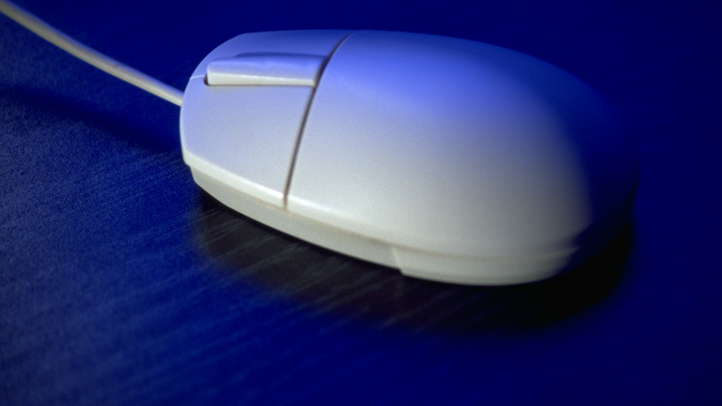 Back in January I wrote about a growing trend, which is that some companies are no longer requiring resumes when considering new hires.
As it turns out, according to a new Inc.com piece, it's actually now being embraced most by companies hiring technical talent. For example, Inc.com talked to gaming-flavored media company IGN who has people it's considering take on online coding challenges and then explain why they're so passionate about the company. Which makes sense, I suppose, because when it comes to stuff like tech, it doesn't matter where you've trained or studied if you can't demonstrate your talent.
Roy Bahat, the president of IGN, told Inc.com: "Our guys thought we were going to hire one or two—a third of them didn't even go to college, a third had non-technical degrees. These were not the people you would have even interviewed on the basis of their resumes. And then lo and behold, a third of them were meeting our bar and the best of them were running laps around much more 'qualified' candidates. We were thrilled." IGN wound up hiring 10 of these candidates.
Inc.com has more on these techniques, but how weird: Will there be a day where no one even needs a resume or cover letter?
David Wolinsky is a freelance writer and a lifelong Chicagoan. In addition to currently serving as an interviewer-writer for Adult Swim, he's also a columnist for EGM. He was the Chicago city editor for The Onion A.V. Club where he provided in-depth daily coverage of this city's bustling arts/entertainment scene for half a decade. When not playing video games for work he's thinking of dashing out to Chicago Diner, Pizano's, or Yummy Yummy. His first career aspirations were to be a game-show host.