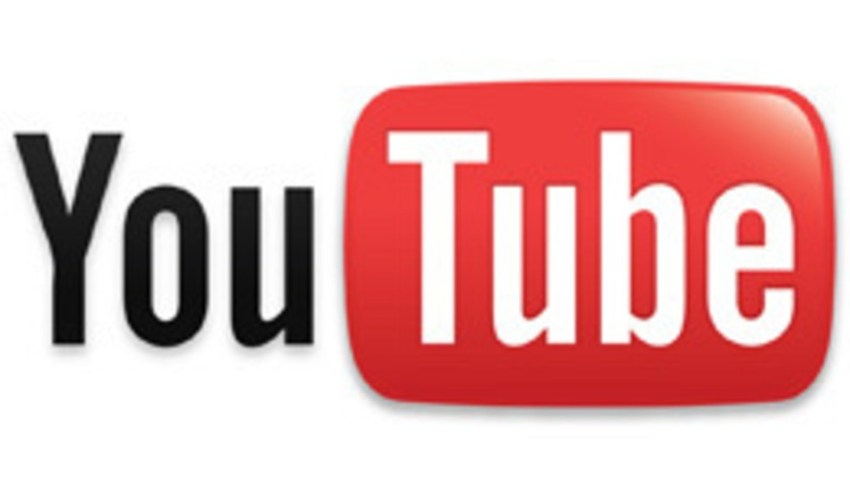 Lord bless SCORE and its small business success blog. If you're unfamiliar, SCORE describes itself as a "a nonprofit association dedicated to helping small businesses get off the ground, grow and achieve their goals through education and mentorship."

But you don't need to know anything about it to read and learn from this post it just did on how to get your online videos found. It talked to MiniMatters, an online video production and marketing business, and got the skinny on keeping up with Google's every-changing search algorithms, finding a partner for video work and lots of other stuff.
As usual with these referral posts, I won't regurgitate it all here and try to expedite your hopping over to the original source to increase your brain size, but I will share this. When asked how long it takes for a change in strategy to help gain more exposure, here's what MiniMatters said:
This varies. You can see a quicker impact if you have a solid call to action within your video, or as a button on your video player linked to a landing page designed for sales conversion (certain online video platforms permit this). YouTube has some great analytics that you can access from inside their Video Manager or by clicking the bar graph icon under one of your videos. We also like Pixability's Video Grader tool. If you are using YouTube, this is a great tool for evaluating your YouTube titling and descriptions, and the interaction between YouTube and your website.
Read the full thing here.
David Wolinsky is a freelance writer and a lifelong Chicagoan. In addition to currently serving as IFC's comedy, film, and TV blogger, he's also a comedy-writing instructor for Second City and an adjunct professor in DePaul's College of Computing and Digital Media. (He also co-runs a blog behind the DePaul class, DIY Game Dev.) He was the Chicago city editor for The Onion A.V. Club where he provided in-depth daily coverage of this city's bustling arts/entertainment scene for half a decade. His first career aspirations were to be a game-show host.