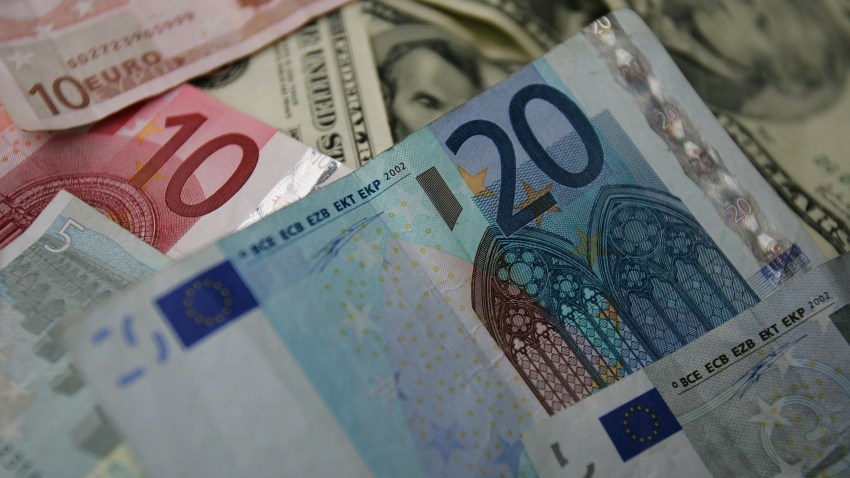 Happy Friday, runners! If you want to cap your week off with a nice race, here are a few that are happening around town that might pique your interest:
Saturday October 26th:
Chicago's Lakeside Festival - 7 a.m. at 87th Street and South Lake Shore Drive Extension. Saturday marks the opening of the newly extended South Lake Shore Drive, enabling access to two miles of the lakefront for the first time in over 100 years. Come celebrate with a 5K starting at 9:30, and a festival with food, music, farmer's market and more immediately after. Race registration is $39, the festival is free.
14th Annual Pumpkins in the Park 5K - 1:30 p.m. at the Lincoln Park South Field House at Stockton Drive and LaSalle Street. This Fleet Feet and Chicago Park District Event features a kids' race at 2 p.m., followed by a 5K starting at 4 p.m. The post-race party includes a pumpkin pie eating contests, costume contests, food, beer, and more. 5K registration is $38, and the kids' race is $18, with proceeds benefitting the Chicago Park District's "Theater on the Lake" Festival
Sunday October 27th:
Evanston Trick or Treat Trot - 7:30 a.m. at Church and Sheridan Road. Kids' run starts at 9 a.m. and 6K through Centennial Park and Northwestern's campus begins at 9:45 a.m. After the race, kids can play in the Whole Foods Kids' Corner and parents can eat post-race snacks or check out the food trucks for a little extra money. Registration is $15 for the kids' race and $40 for the 6K (which includes a t-shirt).
The 3rd Annual Dick Pond Cocoa 5K - 8 a.m. at the Danada Forest Preserve in Wheaton. Online registration is closed, but if you want to participate in the kids' race or the remaining 15 spots in the 5K, stop by packet pick-up at the Dick Pond Carol Stream location today or their Lisle store tomorrow.