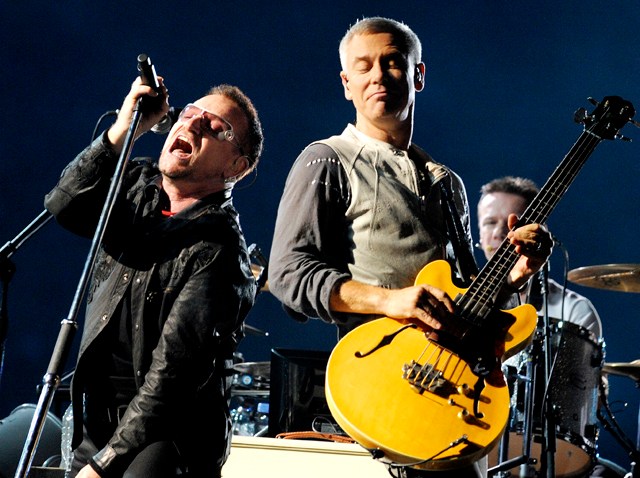 Hold on to your tickets.

Concert promoters have announced new 2011 dates for the North American leg of U2's concert tour, including the make-up dates for this month's Chicago show that was canceled due to Bono's emergency back surgery.

The U2 360° Tour will now hit Soldier Field on July 5, 2011 with all tickets valid or the rescheduled performance.

The European leg of the tour begins in August.