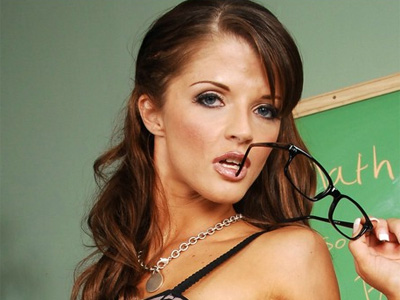 As if this weekend's Exxxtacy 2010 wasn't hot enough, a few scandalous babes are threatening to turn up the heat even more.

The girls from "The Hottest Scandals Of 2010 Tour" -- including three linked to Tiger Woods -- are scheduled to appear at the Rosemont convention Friday and Saturday.

The girls include:
The girls will appear on the Exxxtacy 2010 main stage together and field questions from the audience, along with signing autographs, taking pictures with fans and possibly stealing husbands and boyfriends.

More than 100 sex themed vendors and dozens of adult film stars will attend the show at the Donald E. Stephens Convention Center in Rosemont July 16-18. Tickets are $40 for a one-day pass and $60 for the weekend.